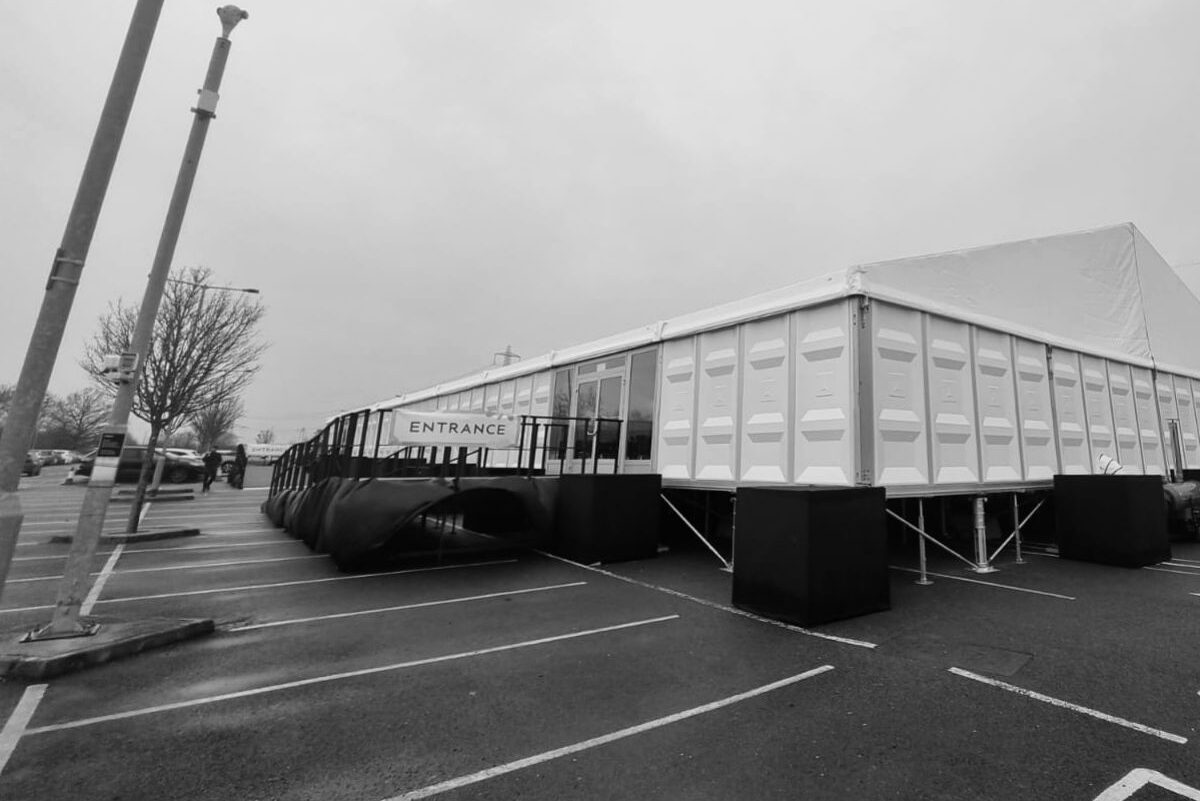 High end
TL Marquee Hire Northampton's premium range of structures are available from 5m to 30m wide and up to an infinite length. They are branded as premium for a reason - these are the highest quality temporary structures available on the market. They are fitted with solid level cassette flooring, ABS hard walling, glass panels and can be built in any configuration imaginable. Offering a permanent look to a temporary situation, whether it be an elegant private party or an exclusive corporate event.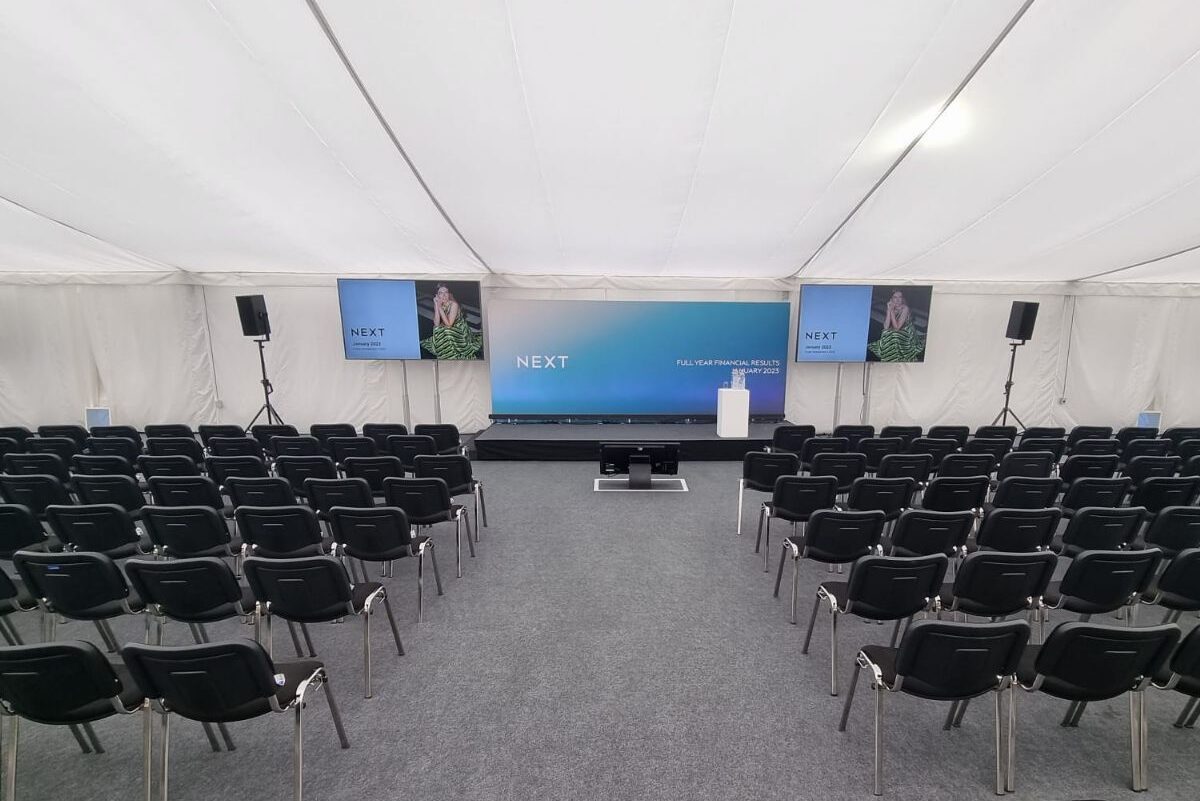 Marquee Hire Northampton
Our premium structures can be installed in record time on all terrains. The options for the interior finishes are numerous. From our white flat or blackout star cloth linings through to a custom tack off interior. As with our other structures, they are available with a comprehensive range of lighting solutions, furnishings, staging, AV and heating. All aspects of your premium structure are individually packed during transportation, ensuring an 'as new' appearance upon erection.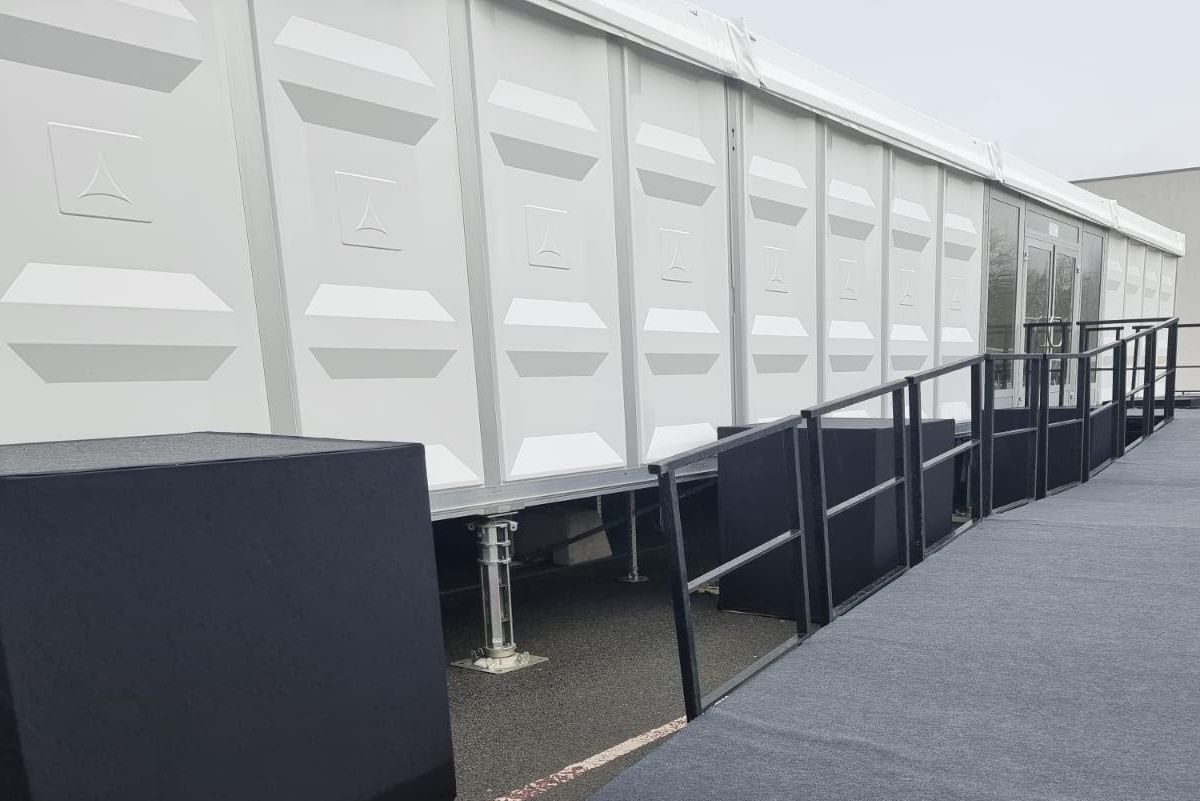 Hire or purchase
Structures can be built on uneven surfaces with up to 3m variance in ground height possible. They can incorporate steps and access ramps for ease of entry. Our premium structures can be hired out for one off events, leased by the week or month or purchased from us for a more permanent solution.
For more information about our premium structures, get in touch with the friendly team at TL Marquee Hire Northampton or follow us on Instagram to check out our latest work.