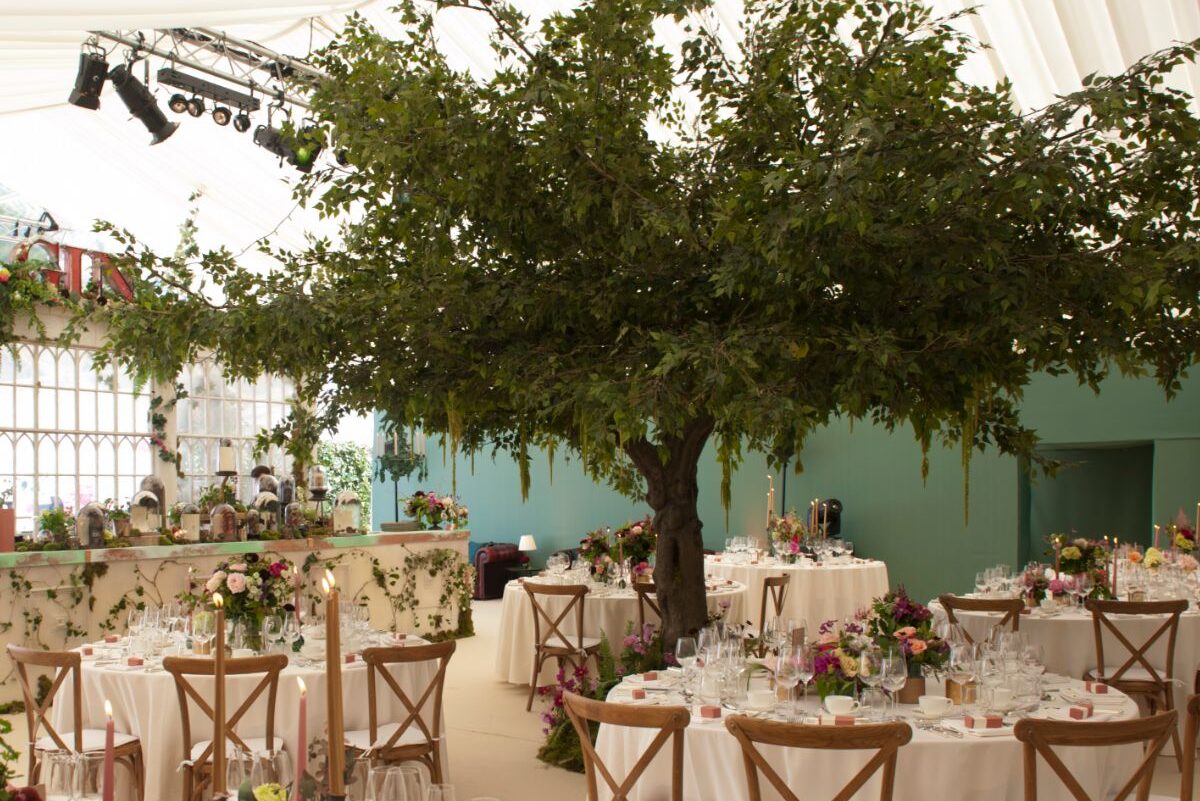 Why a marquee wedding?
By opting for a marquee you have the luxury of building your very own venue from the ground up, as a result, the space you create will best reflect your personalities and taste. They can ooze modern luxury, be beautifully traditional or exude rustic charm. The additions you choose can whisper less is more or scream splendour and grandeur. Not having your own space for a marquee shouldn't hold you back because we work with a lovely collection of partner venues who will help host your special day.
From grand stately homes to rustic working farms, there's something to suit every taste and budget.
What are the benefits?
With a marquee wedding you are not confined to a venue's internal catering, which can be costly. You can use your favourite caterer or have the freedom to explore the most economic solution. You are also not contracted to use a venue's internal bar and drinks tariff, because by choosing a marquee, the space is yours to-do with as you wish. Bar frontages can be hired in and adapted to suit your theme which gives you the power to explore your own competitive drinks packages and provide the right look and feel to suit your event. Finally, you have the freedom to host your event wherever you want to.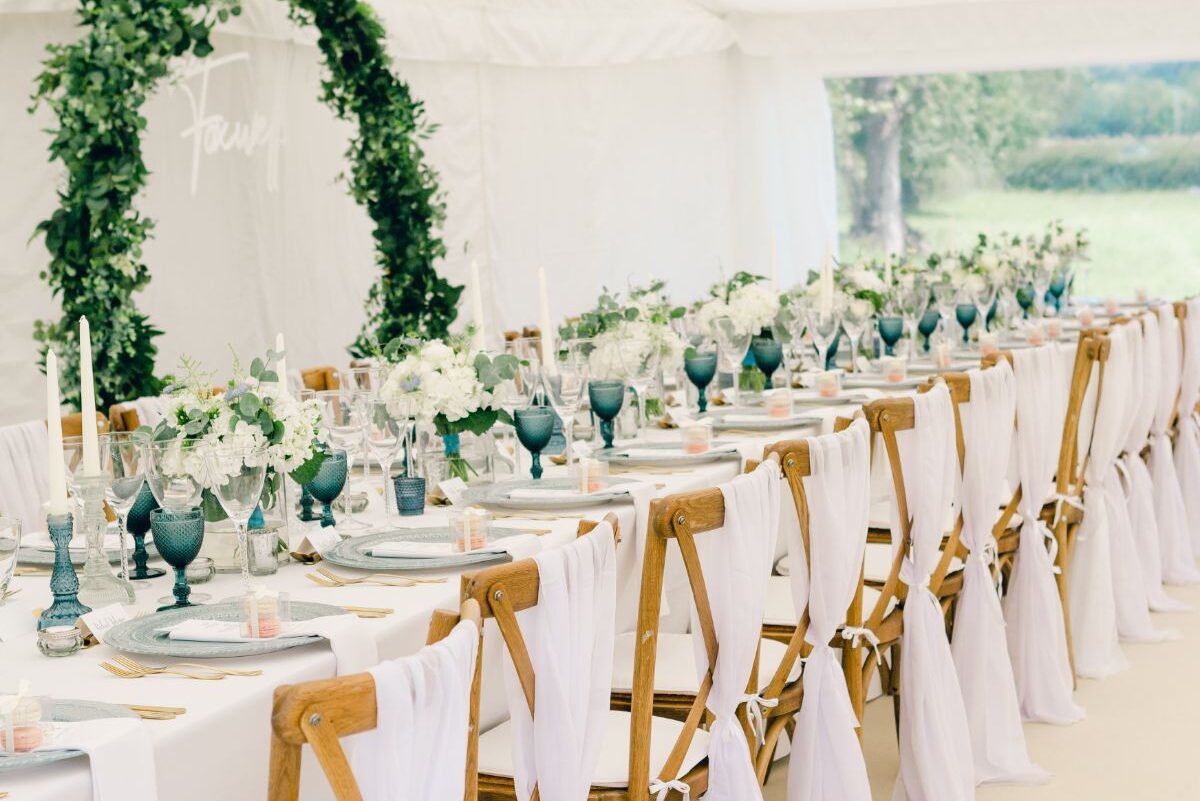 What else do I need to know?
Perhaps a family garden or maybe a location that has sentimental meaning to you and your guests. Most importantly it's an exclusive use venue that only you and your guests are invited to so the photographs of your big day will never be repeated. Marquees can be so different from one another. From the colour of the internal linings coupled with the colour of the carpet. Do you even want a carpet?! The dance floors can be different colours, the chairs different styles and the tables different shapes. This shouldn't be daunting, on the contrary, it's exciting! We'll help you every step along the way. Get in touch with our friendly team.