Getting the party started!
We know how to party..............well, we know how to deliver a good one at least!
In fact our founders, Tim and Louise (T & L for short!), bought their first marquee for their own celebration as they couldn't find a reliable supplier at the time.
Things have moved on since then but our ethos remains the same with our party marquees - put as much into the planning of each event as if it were our own.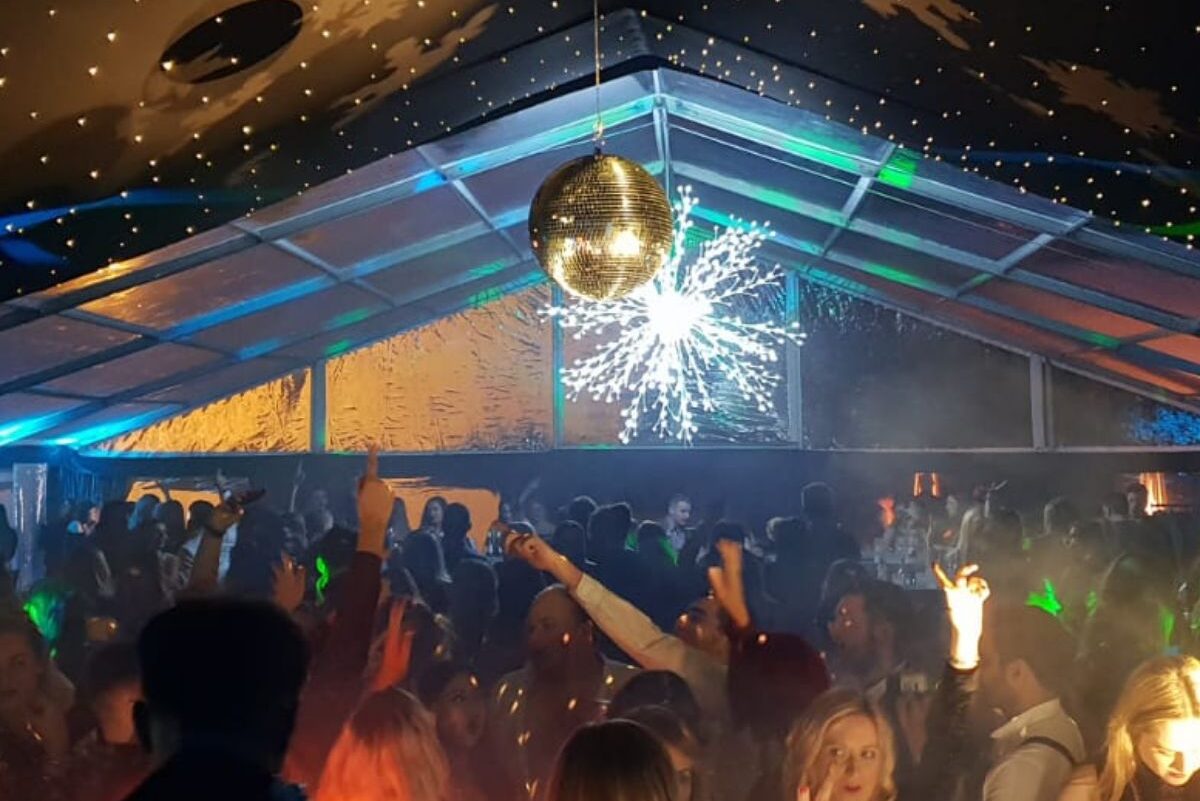 Party marquees
Our aim is to impress, you and your guests. Whether it be an elegant banquet, a stylish nightclub or themed party you're looking for.
With a curated collection of themed bars, beautiful furniture and soft furnishings available to compliment our party marquees, delivering the wow factor is inescapable!
Check out our Instagram account for some great party marquees inspiration!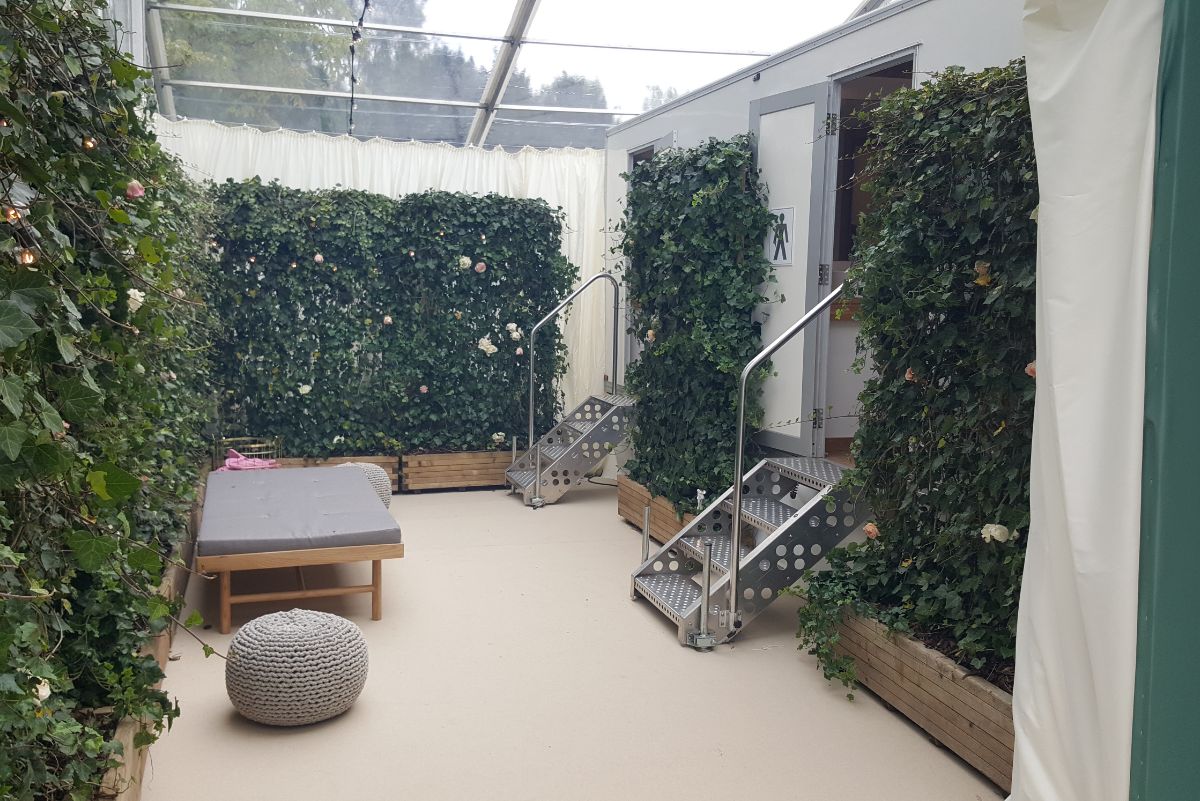 Behind the scenes
It's easy to overlook the not so exciting elements of your event. After all, who wants to talk about toilets and generators when you're planning a lavish party?! Just because they're not at the forefront of your event, doesn't mean they need to be basic or boring. With an array of luxury toilets available (incorporating piped music if required) as well as generators, heating, air conditioning and kitchen equipment, we'll make sure nothing is left to chance. Get in touch with our friendly team to get the party started!